Mark H. Henderson Jr., M.D.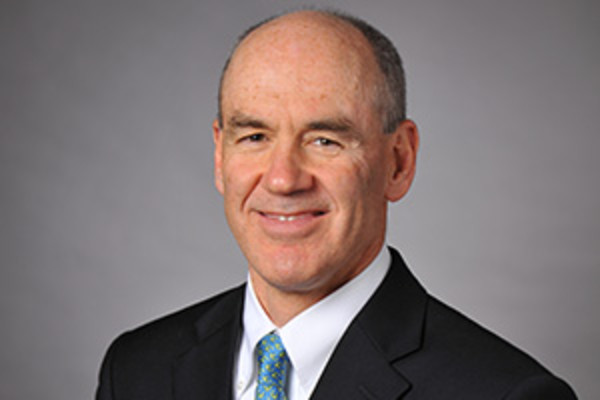 Biography
Mark Henderson, Jr., M.D. specializes in orthopaedic surgery at the Southern Maryland Orthopaedic & Sports Medicine Center division in Leonardtown, Maryland. His practice emphasizes the treatment of sports injuries of the shoulder and knee as well the non-surgical and surgical care of shoulder, hip, and knee arthritis and spinal degeneration. He offers less-invasive hip and knee replacement options and bilateral knee replacement. He also offers standard and arthroscopic methods for repair of shoulder injuries and rotator cuff disorders.
As the father of eight children, he is involved in a plethora of youth activities. He has been involved in Boy Scouts of America since arriving in 1990 and has coached basketball, volleyball and sailing. He specializes in high adventure pursuits that include whitewater kayaking, windsurfing, kiteboarding, diving, snowboarding and mountain climbing. He is an avid cyclist and has commuted regularly to work for the past 19 years, averaging over 2,000 miles each year.
Areas Of Expertise
Orthopaedic Surgery
Knee and Hip Arthroplasty
Medical Degree
Medical College of Virginia; Richmond, VA
Residency
Thomas Jefferson University Hospital; Philadelphia, PA
Rothman Institute; Philadelphia, PA
Fellowship
Thomas Jefferson University; Philadelphia, PA
Certifications
American Board of Orthopaedic Surgery
Professional Associations
State Orthopaedic Society
Fellow, The American Academy of Orthopaedic Surgeons
Fellow, The American College of Surgeons
Member, Maryland Orthopaedic Association
Major Accomplishments
Published in Journal of Bone and Joint Surgery (BJS) during residency
Hospital Affiliations
MedStar St. Mary's Hospital